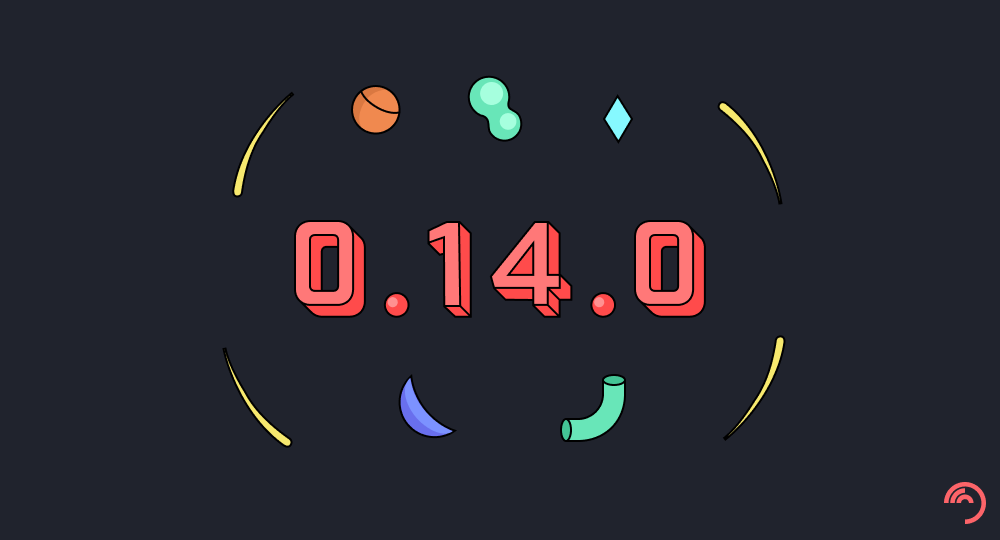 New formatter:

sql-format
Lsp server now gives results to the vscode extension faster.
ktlint is now runs with

trunk fmt

Trunk now limits the amount of text it prints when running in CI mode.
gradle-detekt

no longer runs on the upstream commit.

trunk fmt --ci

no longer crashes.
Lsp server bug fixes.
Better detect when files are deleted when formatting is in place.